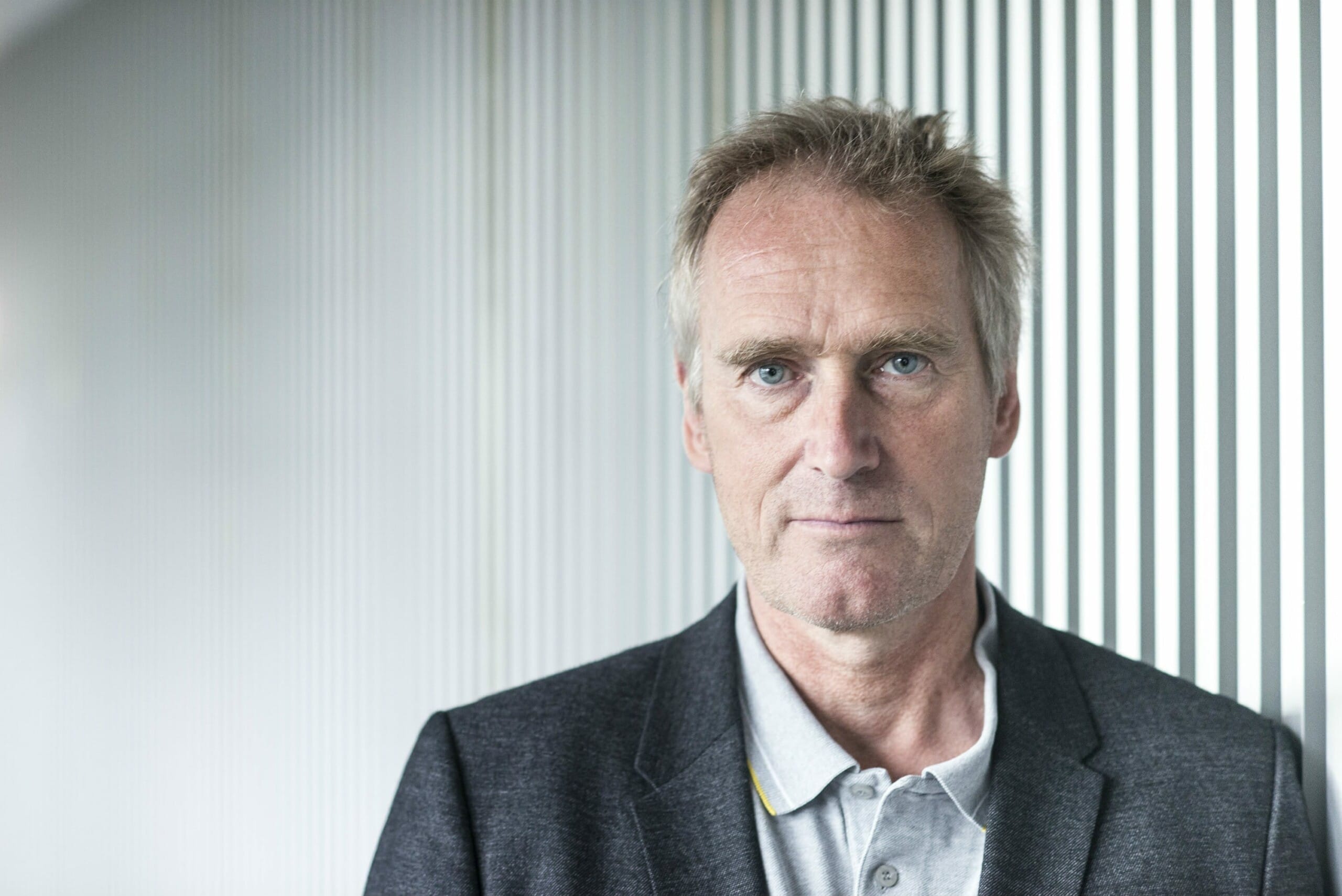 Johnath­an Young is a pro­du­cer and exec­ut­ive pro­du­cer with a long his­tory in the tele­vi­sion industry. He joined HBO Europe as an Exec­ut­ive Pro­du­cer in 2014, and was respons­ible for Mamon in the Czech Repub­lic and Pakt in Poland in 2015, and Pakt2 and Valea Muta in Romania in 2016. In Janu­ary 2017 he became VP Ori­gin­al Pro­duc­tion for Cent­ral Europe, over­see­ing the HBO Europe Ori­gin­al Pro­duc­tion ini­ti­at­ive in Cent­ral Europe, pro­du­cing 4 shows a year across the region. Titles include Hack­erville, 2 sea­sons of Wataha, Umbre, Aranye­let and Tuff Money. Des­pite the Cov­id we have con­tin­ued to shoot 2 shows in Poland, a show in Romania and we have just began shows in Hun­gary and the Czech Republic.
Pri­or to that, in 2014 he pro­duced THE MILL for Chan­nel 4, and before that he spent two years in the BBC Drama Depart­ment as Exec­ut­ive Pro­du­cer, sim­ul­tan­eously over­see­ing their two long-run­ning one-hour dra­mas, CAS­U­ALTY and HOLBY CITY – 170 epis­odes in all. Both shows received BAF­TA nom­in­a­tions dur­ing this time.
Between 2005 to 2011 Johnath­an was Head of Drama at major inde­pend­ent Talk­back Thames, part of the Fre­mantle group, where he over­saw 400 epis­odes of its long-run­ning show THE BILL, win­ning BAF­TA and Roy­al Tele­vi­sion Soci­ety awards. He was Exec­ut­ive Pro­du­cer on Mind­er for Chan­nel 5 and Series Pro­du­cer on Golden Hour for ITV. He has also col­lab­or­ated inter­na­tion­ally with oth­er Fre­mantle com­pan­ies such as Team­worx in Ger­many on the min­iser­ies THE SINK­ING OF THE LAC­ONIA. Earli­er in his career Johnath­an was a freel­ance dir­ect­or and com­mis­sion­ing edit­or after start­ing his career as a loc­a­tion man­ager, 1st assist­ant dir­ect­or and Pro­duc­tion Manager.