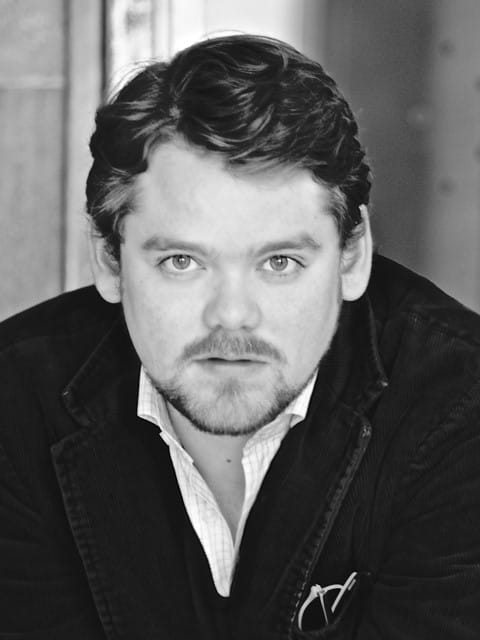 Jan Bennemann
VP Acquisitions & Co-Productions / Dynamic Television LLC
Fol­low­ing his stud­ies of Inter­na­tion­al Eco­nom­ics at the Maastricht Uni­ver­sity, Jan Ben­nemann star­ted his career in TV as dram­at­urge and assist­ant dir­ect­or. In 2003 he went on to work as pro­du­cer and since then has pro­duced over 100 hours of seri­al­ized prime­time TV drama for the Ger­man and the inter­na­tion­al mar­ket.
Work­ing for Ger­man prodco's neue deutsche Filmgesell­schaft (ndF) and team­Worx as well as Par­is-based Atlantique Pro­duc­tions his cred­its include shows like ZDF's "Die Ber­gret­ter (Alpin Res­cue)" – still one of Germany's top 3 prime­time TV series – and RTL's Event mini series "Die Pat­in – Kein Weg zurück" as well as Frank Spotnitz's small screen adapt­a­tion of Luc Besson's icon­ic fea­ture film fran­chise "Trans­port­er – The Series" for Cinemax, RTL and M6, TNT and NETFLIX.
In 2014 Ben­nemann joined Dynam­ic Tele­vi­sion as VP Acquis­i­tions & Co-Pro­duc­tions set­ting up the company's Ber­lin office. Since then he has been focused on acquir­ing, devel­op­ing and co-pro­du­cing TV series out of Europe for the inter­na­tion­al mar­ket.