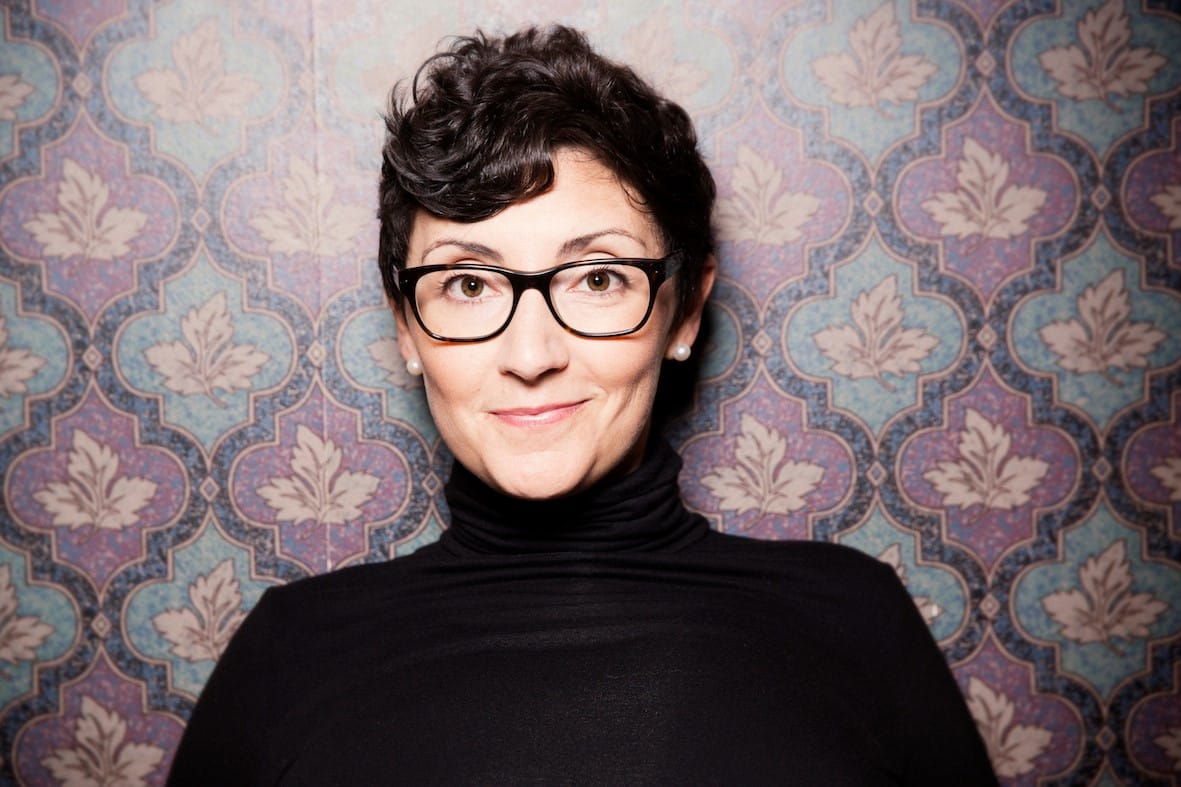 Julia Fontana
Writer and Producer (US/Spain)
Julia Fontana is an LA-based Span­ish fea­ture film and TV writer-pro­du­cer. She works in Hol­ly­wood as well as in the European film and TV indus­tries and enjoys con­trib­ut­ing to cul­tur­al exchange across the Atlantic.
A Ful­bright schol­ar and a Sund­ance Insti­tute fel­low, Fontana's TV cred­its include "LUCIFER" (Warner Bros. for Fox/Netflix), "THE INBETWEEN" (Uni­ver­sal for NBC), and "EDEN" (Apple TV+). On the fea­ture side, she wrote the first film fin­anced by Net­flix Spain, 7 años (Roger Gual, 2016).
Fontana is also a pro­du­cer and found­ing part­ner at LA Panda Pro­duc­tions (10,000 KM, "30 MONEDAS"). She holds an MFA in writ­ing and pro­du­cing from UCLA and a BA in Audi­ovisu­al Com­mu­nic­a­tion from UPF (Bar­celona). She is rep­res­en­ted by Kaplan/Perrone in the U.S. and by Alter Ego in Europe.