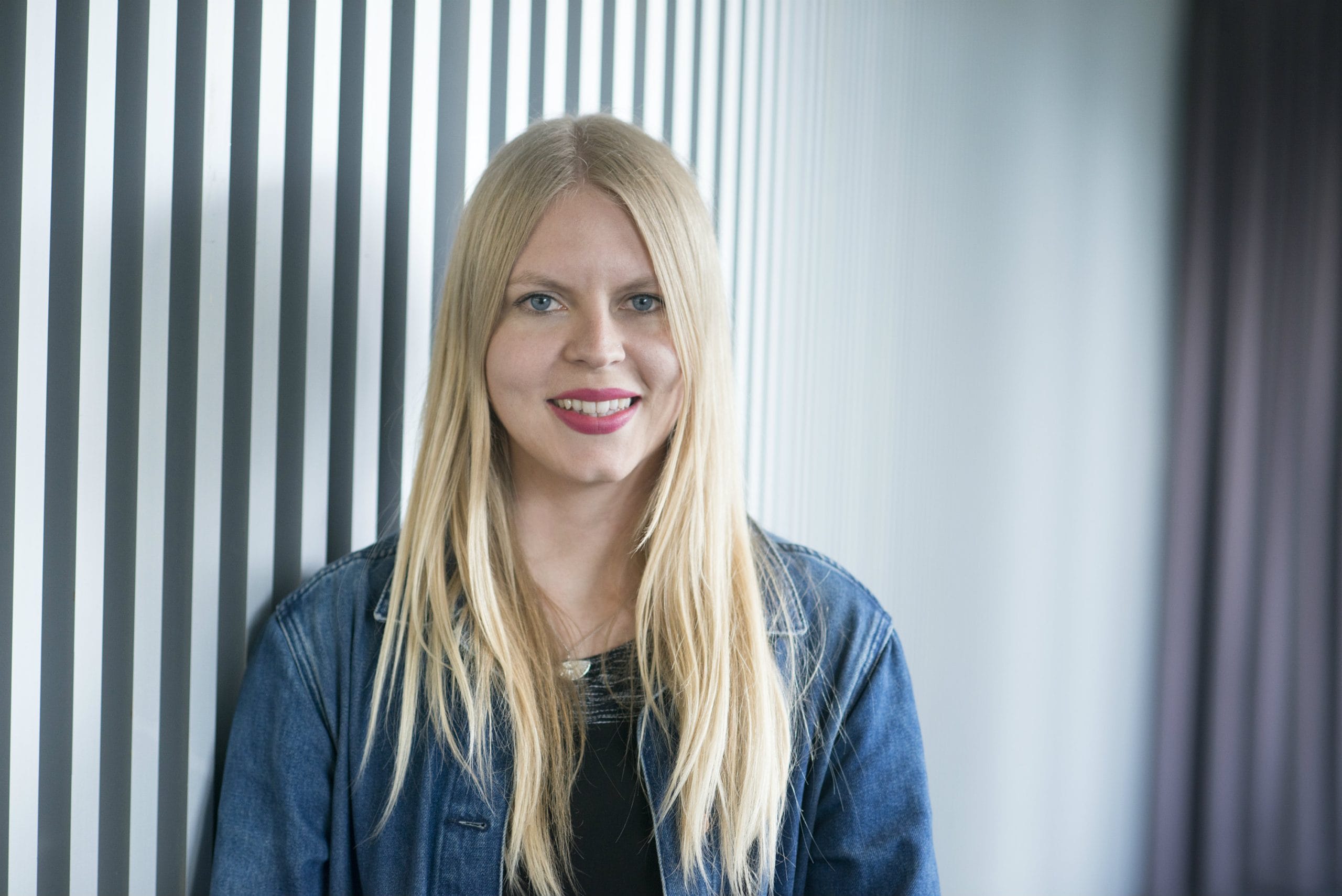 Emily is a UK-based writer, with a strong interest in inter­na­tion­al co-pro­duc­tions. Emily is presently co-writ­ing a TV movie for Bav­aria Fic­tion (Ger­many), an adapt­a­tion of a YA romance-fantasy nov­el for a stream­er release. Emily is also work­ing as a Staff Writer for Age of Queens, a series in devel­op­ment for Readymade Films (Ger­many) with inter­na­tion­al broad­caster interest. Emily's own ori­gin­al pro­ject, Turn the Page: Second Chan­cers has been recently com­mis­sioned for devel­op­ment by Aud­ible (Ger­many).
Last year, Emily co-wrote a TV-series adapt­a­tion of Kar­en Gregory's YA nov­el Count­less – and, along­side Dan Sefton at Sev­en Seas Films (UK) and Black Sheep Films (France), the team are now pitch­ing the pro­ject. Also in 2020, Emily was short­l­is­ted as one of the final 4% for the Red Plan­et Prize (UK), chosen as one of eight European writers to par­take in Canal+ Cannes Series Insti­tute (France), and under­took a Staff Writer's role for a Writers' Room organ­ised by Fed­er­a­tion (France).
Pre­vi­ous to that, Emily worked in-house as a Writer and Devel­op­ment Exec­ut­ive for the Inter­na­tion­al Co-Pro­duc­tions team at Bav­aria Fic­tion. Whilst there, Emily was involved in mul­tiple Writers' Rooms for Das Boot S2, Deutsch-Les-Landes S1 and Arc­tic Circle S1 and S2 – both as a Devel­op­ment Exec­ut­ive and as a Staff Writer.