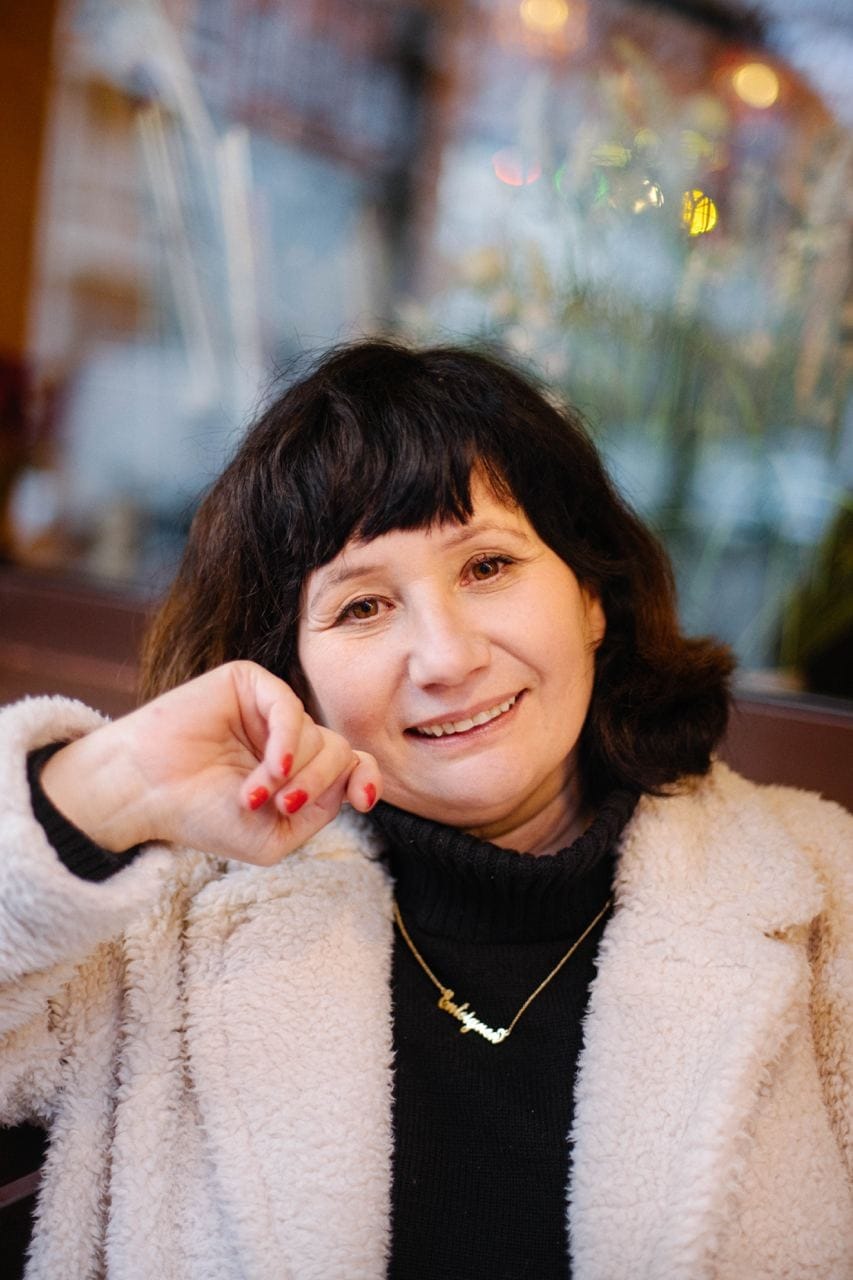 Freya Stew­art, born in 1964 in West-Ber­lin, Ger­many, is an alumna of DFFB, where she stud­ied screen­writ­ing. She works as a screen­writer, dram­at­urg, head writer, and lec­turer in East­ern Europe, the US, and Germany.
Most recently, Freya has led a writer­'s room at ifs in Cologne, lec­tured for Seri­al Eyes, and con­duc­ted a work­shop on Diversity in the Digit­al Short Form Series at DFFB. She is a guest lec­turer at the Har­vard Theat­er Dance & Media Depart­ment, where she will again con­duct a work­shop on auto­bi­o­graph­ic­al fic­tion in 2023.
Freya Stew­art is a judge at the 51st Inter­na­tion­al Emmy Awards 2023 in the cat­egory TV Movie – Mini Series, Eng­lish Lan­guage.