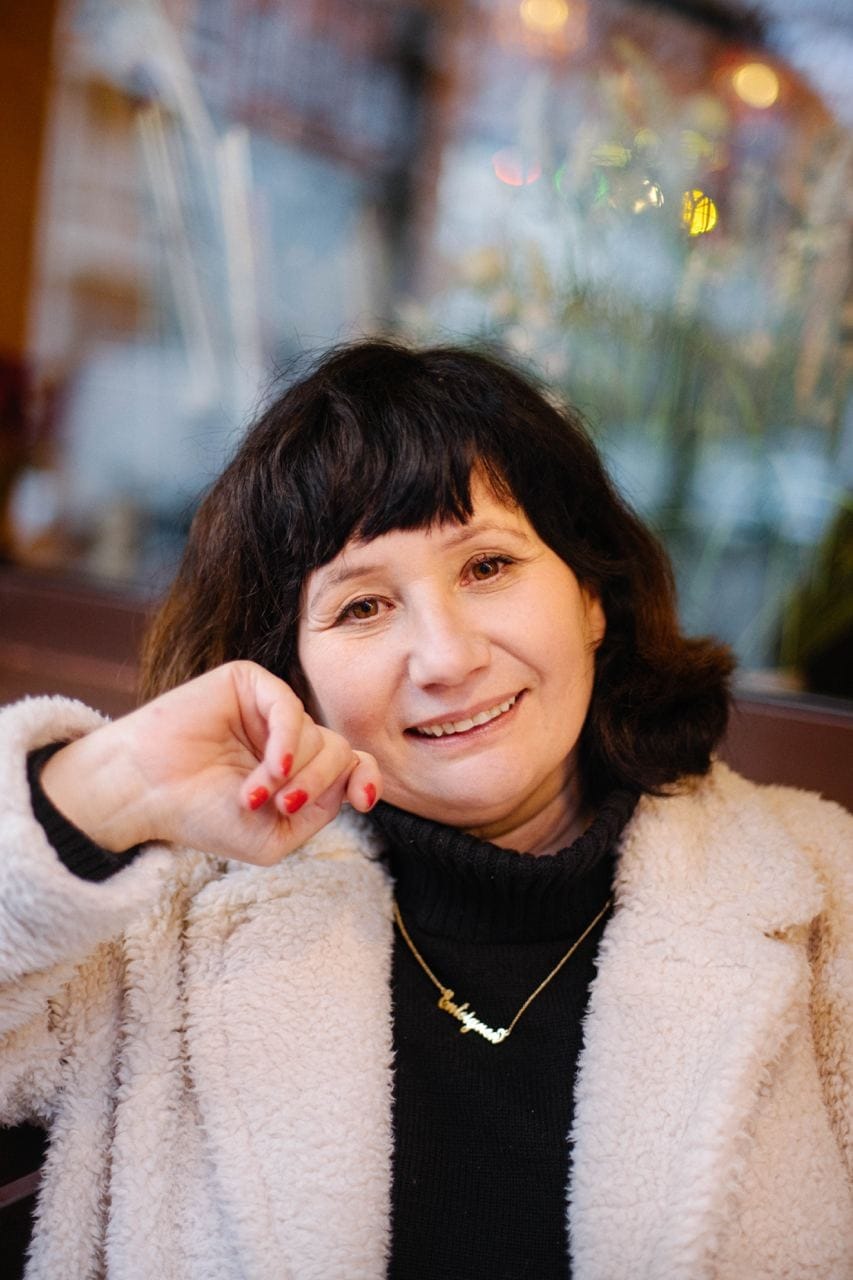 Freya Stew­art was born in 1964 in West Ber­lin. She was part of
artist col­lect­ives and bands in Ber­lin in the 1980s. In 1986 she
immig­rated to Los Angeles, where she worked as an interpreter
on film sets, read­er, and script con­sult­ant. 1999 to 2001 she
stud­ied screen­writ­ing at dffb and has lived and worked as a
dram­at­urg, edu­cat­or, and screen­writer – in the U.S. and Europe
since.