About
Serial Eyes prepares the next generation of European TV writer-producers to bring first-class storytelling to television screens. Core of the programme is the writers' room experience: the twelve Serial Eyes participants learn to work as a group and develop a European model of showrunning.
Experience the Writers' Room.
Participants gain experience in working as a team and in assuming the role of head writer in the creative process. At the same time, participants gain a solid understanding of the dramaturgic and narrative strategies used in successful fiction series.
Put Theory into Practice.
During their tenure, Serial Eyes participants conceive and develop a slate of projects for broadcast television and digital platforms that push the envelope and raise the quality of TV writing.
Learn from the Best.
Serial Eyes' faculty and mentors include established showrunners and head writers, script editors, creative producers and commissioning editors from major European broadcasters.
The Big Light Apprenticeship!

Big Light Productions, headed by showrunner Frank Spotnitz, offers a three-month, paid TV apprenticeship for one Serial Eyes participant at their London office after the conclusion of the programme.
Berlin, London, Copenhagen.
Serial Eyes classes are taught at Deutsche Film- und Fernsehakademie Berlin (DFFB) in Berlin. Two workshops are offered at the London Film School and The National Film School of Denmark with visits to local production companies and broadcasters to meet TV professionals.
Pitch to the Industry.
Serial Eyes participants tap into multiple opportunities to meet European TV professionals at the Berlinale, Séries Mania in Lille and Serial Eyes' Final Pitches at Soho House in Berlin.
Build an International Network.
Serial Eyes brings together the top professionals in the field today and provides opportunities for successful exchanges between TV writers, producers and decision-makers from across Europe. The Serial Eyes Alumni Network (SEAN) connects the programme's graduates and creates a strong presence for its members at all major markets and festivals.
What they say about the programme…
Europe is on fire with an array of brilliant television programs — a fire fueled by its writers. Serial Eyes is a key ingredient in developing the showrunners who will dominate the future.
Tom Fontana, Showrunner (St.Elesewhere, Homicide: Life on the Street, Oz)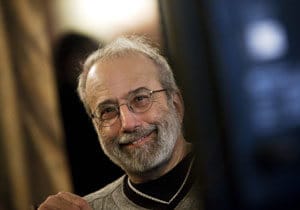 Serial Eyes is a unique programme that fits the needs on one hand to teach European screenwriters and producers the more industrialized way of working creatively and on the other hand responds to the European TV landscape's growing need for diversified, yet global thinking talent.
Klaus Zimmermann, Producer (Transporters: The Series, Borgia, Trapped)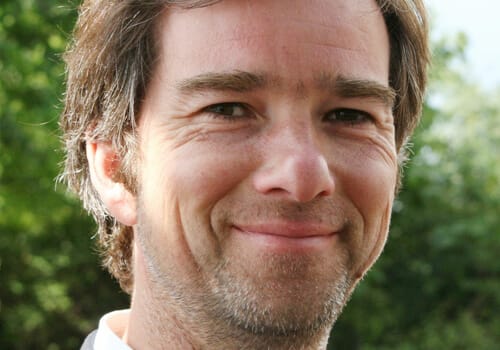 Serial Eyes is utterly unique, providing a crucial bridge between the best working methods in Europe and in Hollywood. It gives working writers and producers the tools they need to learn how to better collaborate and deliver world-class drama series. I'm very excited to be a part of the program.
Frank Spotnitz, Showrunner (The Man in The High Castle, Ransom, Medici: Masters of Florence)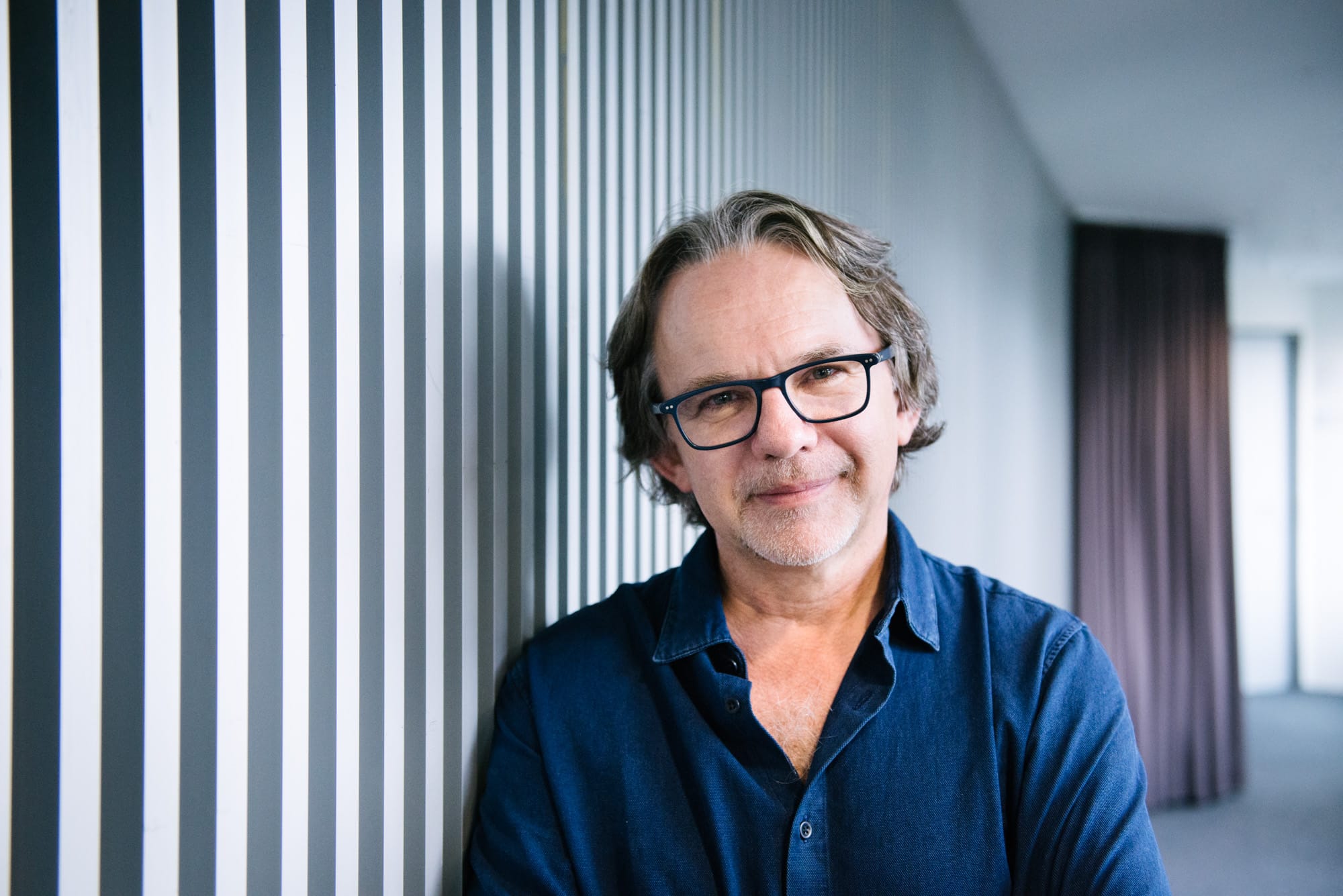 With several drama series winning the Emmy and with growing international attention, including later series such as The Killing and Borgen, the Danish way of creating TV series seems to be in focus. Among the reasons for our success is the simple fact that for a decade Denmark has worked the American way, understanding the importance of the writer and the writer's room. Serial Eyes is the first European educational program which benefits from that understanding, exploring the role of the 'showrunner' as well as introducing the specific methods and processes for creating TV series.
Sven Clausen, Emmy-winning Producer and TV Consultant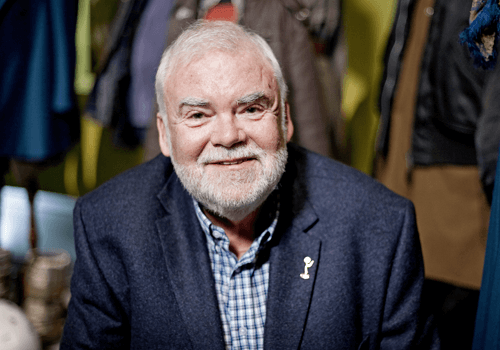 Serial Eyes has been amazing to me: I learned from the best, I met other talents in my age which I would never have met otherwise and with whom I still work. Once back in Italy after the programme, I had a priceless calling card and now I'm working on several TV series for the most important broadcasters in Italy and I'm developing my projects with production companies from France and Germany. Trust me: none of this would have been possible without Serial Eyes.
Davide Serino, alumnus 2016/2017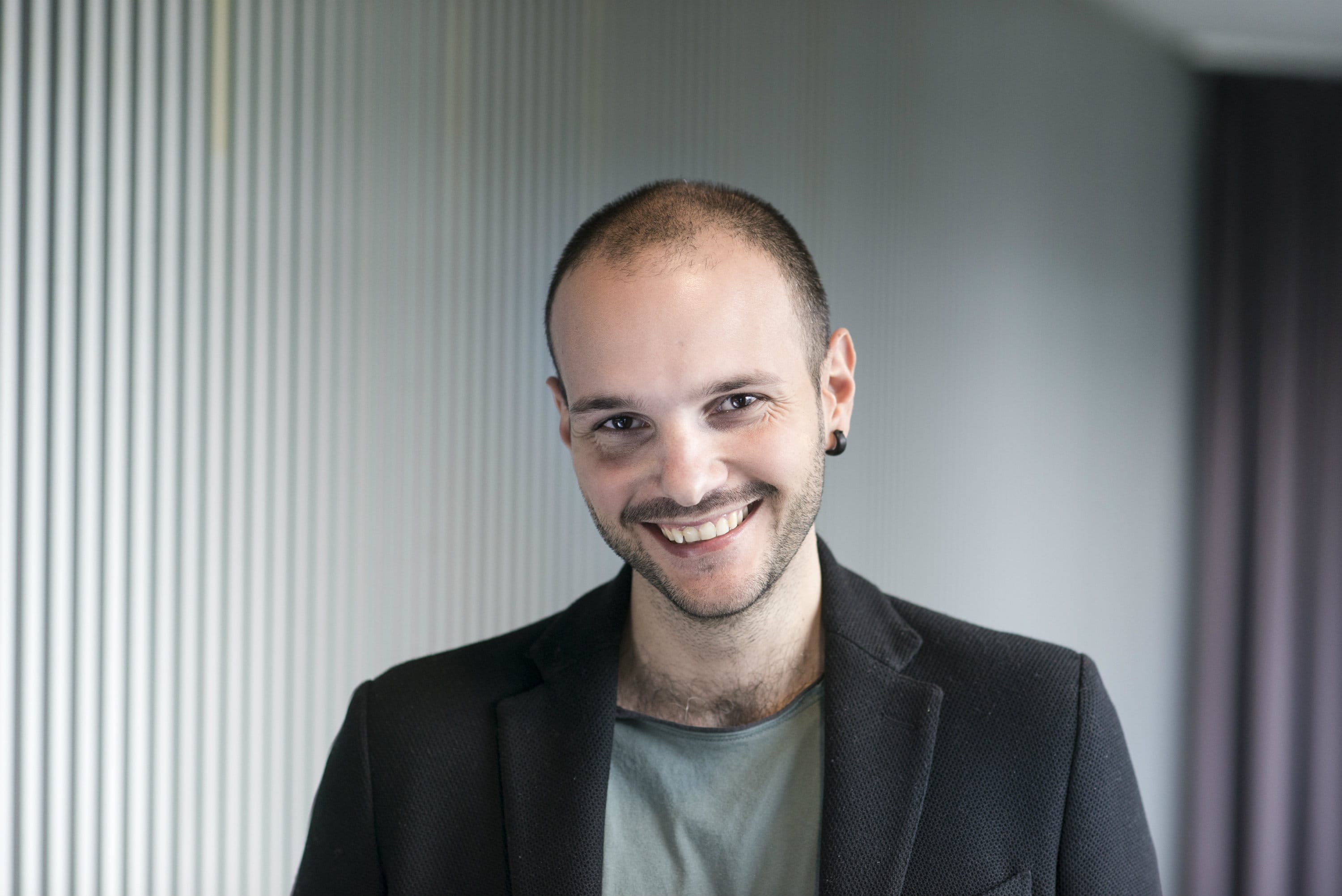 I started Serial Eyes with no professional credits. In the year and a half since graduating, I've been incredibly fortunate to work on a wide range of TV series, with numerous independent production companies – including Kudos, Wild Mercury, Dynamic Television, Drama Republic, World Productions, Bavaria Fiction, Beta Film and Bad Wolf – and many broadcasters across Europe.
Laura Grace, alumna 2015/2016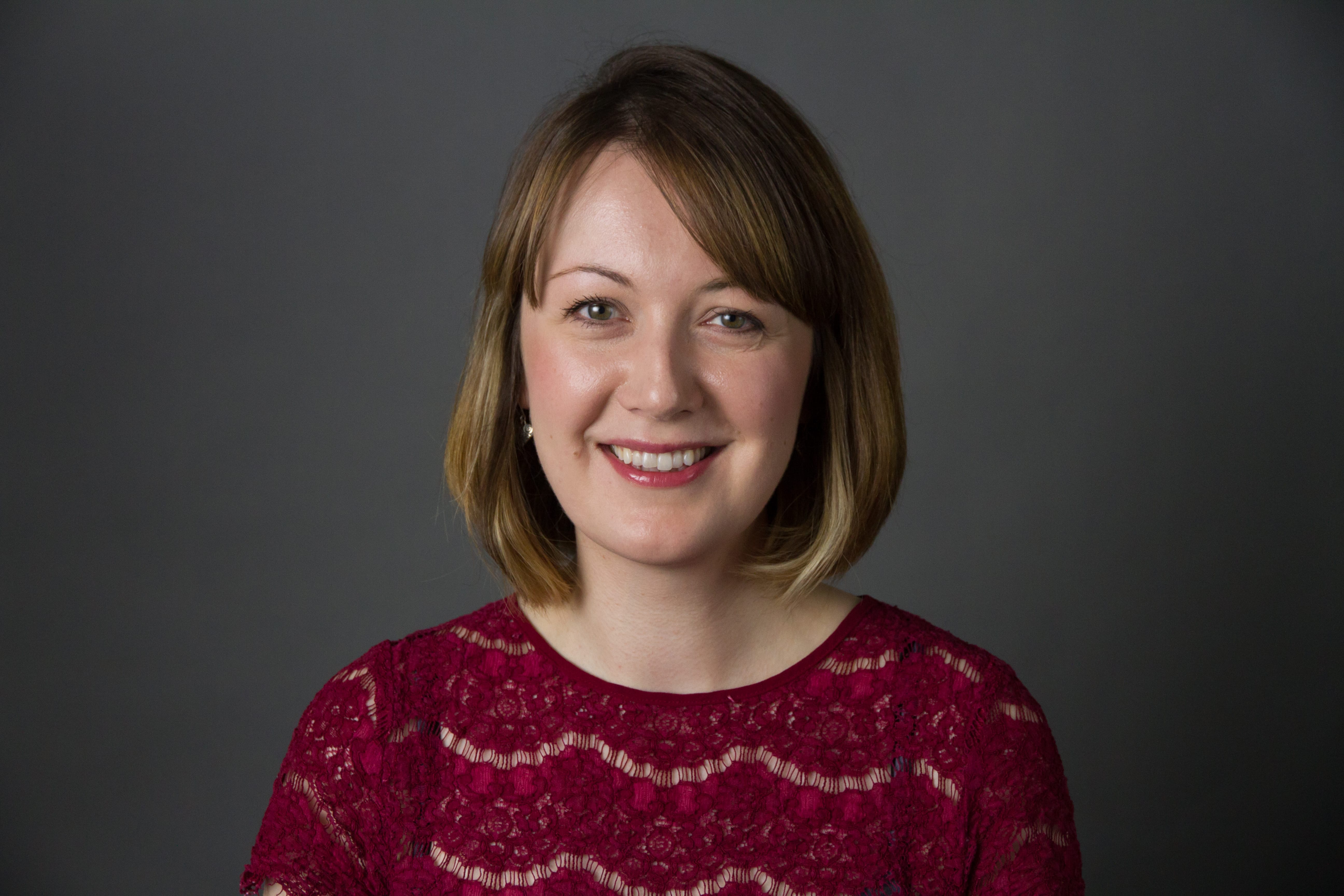 Serial Eyes opened up a whole international network and gave me access to a lot of producers, showrunners, writers that I wouldn't have been able to meet otherwise. Thanks to Serial Eyes, I've learned to pitch my projects – and myself – with a lot more confidence!
Camille Couasse, alumna 2016/2017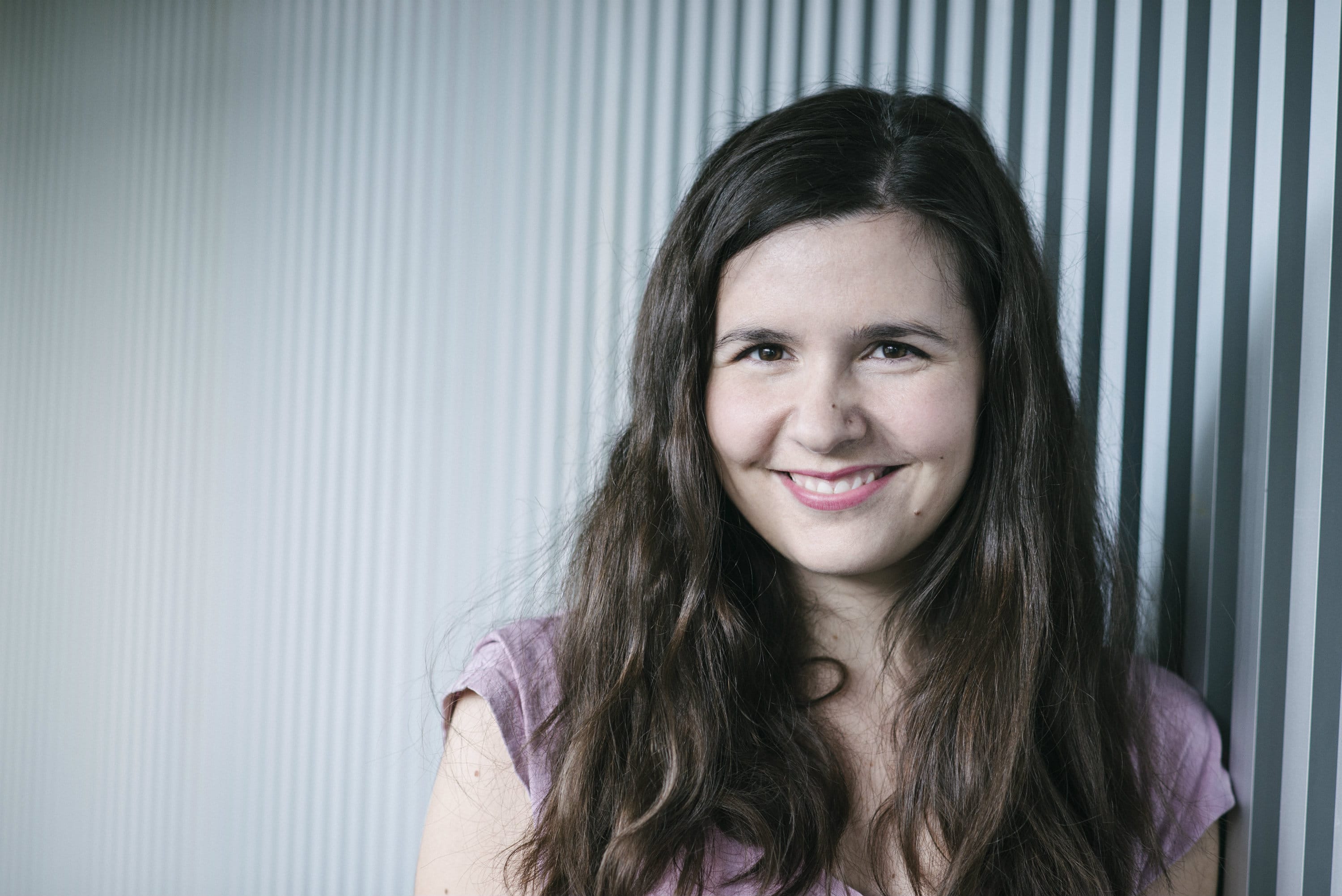 Serial Eyes not only helped me to grow as a writer, it also opened so many doors for me in the industry. I am truly grateful for this experience and would recommend it to every young writer or producer who wants to make television better!
Alexander Lindh, alumnus 2013/2014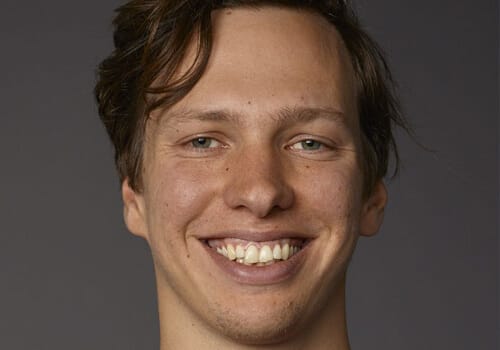 In the press…